Xtreme and Outlaws bring home the hardware!
HSC Outlaws took 1st Place in the Shawnee U10 Preseason Tournament. The Outlaws were unbeaten, untied and unstoppable. Way to go, Outlaws! The Outlaws are coached by Leon Pickard and James Walker.
HSC Xtreme won 1st Place in the Westside Soccer Club Spring Festival. The Xtreme defeated Westside Chivas 10-2 in the finals. Awesome job, Xtreme! The Xtreme are coached by Michael Sconyers and Monte Jordan.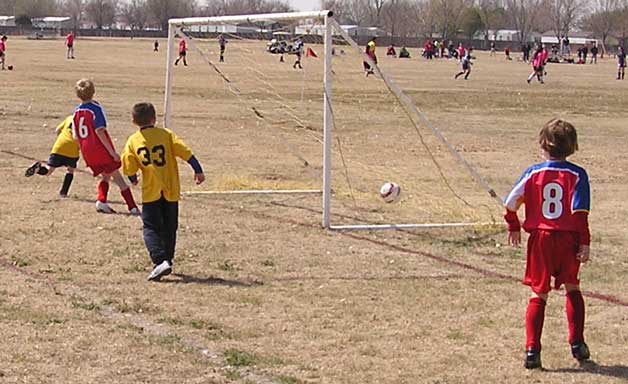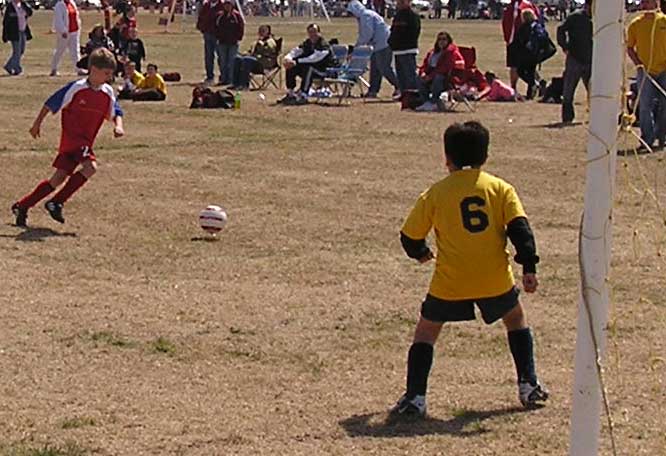 Other pics are welcome - just send them to the Webmaster below.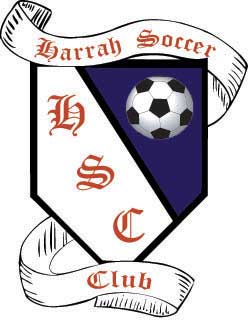 Harrah Soccer Club
PO Box 804
Harrah, Oklahoma 73045 USA