Coaching Scholarship
The Oklahoma Soccer Association is pleased to announce 2 full scholarships available for coaches between the ages of 18 and 23 to the US Youth Soccerís National Youth License to be held in Tulsa between March 31-April 3rd & April 8th - 10th.
The scholarships come to us courtesy of the Chris Nedelcovych Soccer Foundation, a registered non-profit thatís working in conjunction with US Youth Soccer.
For information on the scholarship go to CNSF.
For questions and to apply for the scholarship and the course, please contact Peter McGahey.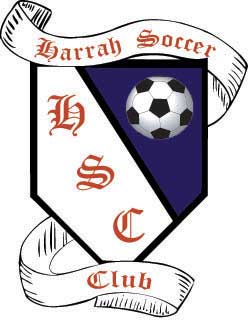 Harrah Soccer Club
PO Box 804
Harrah, Oklahoma 73045 USA