We Are Easy to Find
Fields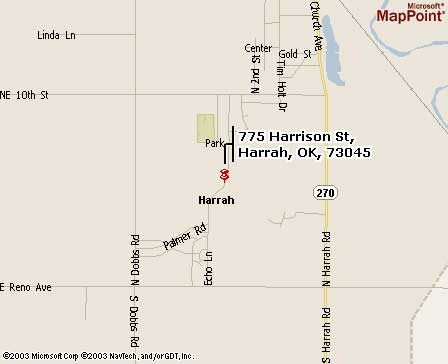 From Oklahoma City, travel east on I-40 to Harrah-Newalla Road, then north on Harrah-Newalla Road 6.5 miles to NE 10th Street. Then west on NE 10th .5 mile to Harrison, then south on Harrison .3 mile. The complex is on the west side of Harrison just south of Clara Reynolds Elementary School.
Sign Up Location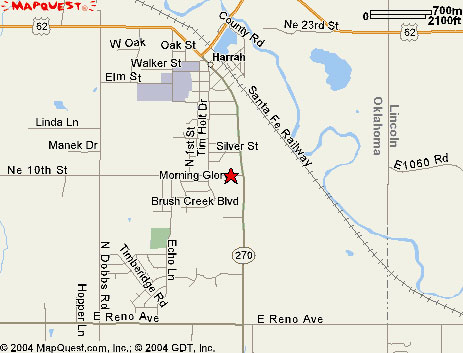 Russell Babb Elementary School Annex.
Monthly Board Meeting Location
Harrah Steakhouse at 1077 North Harrah Road (just south of NE 10th on the west side in the strip mall) is the location of our monthly board meetings.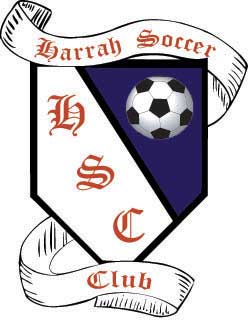 Harrah Soccer Club
PO Box 804
Harrah, Oklahoma 73045 USA