Healthy Snacks, Homemade Salsas and Homemade Jams
HSC has put fundraising on Cruise Control. All you have to do is click here to order great tasting snacks, homemade salsas and homemade jams and HSC makes money. Every delicious item that you purchase nets HSC $1. It's that easy.
These are the same items that got rave reviews last season. And you can have them shipped to others to give as gifts, too.
Wholesome Kitchen Fundraisers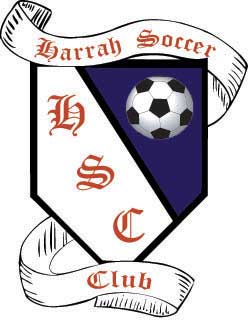 Harrah Soccer Club
PO Box 804
Harrah, Oklahoma 73045 USA